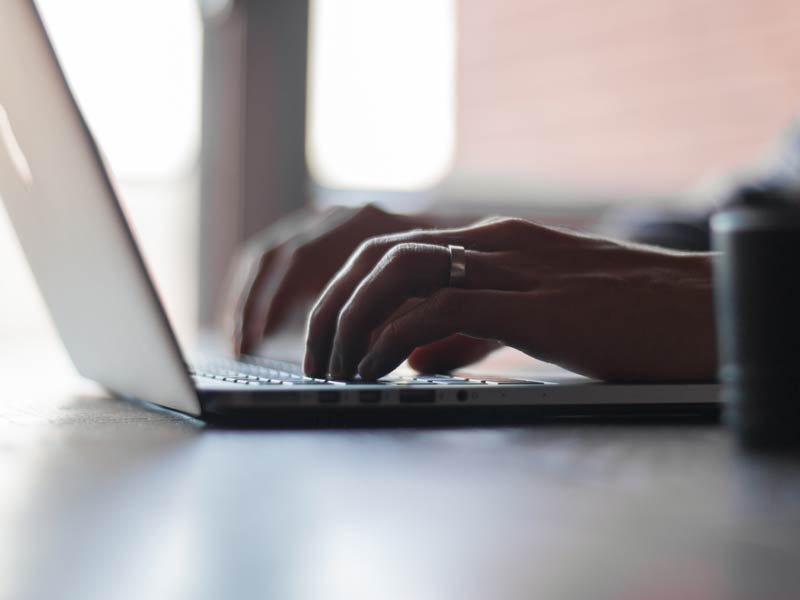 18 Dec

2017 Year End Tax Tips

DLD Newsletter (December 2017) includes information about 2017 year end tax tips and an update on the income sprinkling proposal.
Also view our recent publication in The Globe and Mail. Happy Holidays!

Tax planning should be a year-round affair. But as year-end approaches, now is a particularly good time to review your personal finances and take advantage of any tax planning opportunities that may be available to you before the December 31 deadline. Incorporated business owners may particularly be interested in the discussion of steps to consider in light of the July 18, 2017 proposals for changes to taxation of private corporations. As we enter the final weeks of 2017, here are some tax tips you may wish to consider for:
Investors
Families with students
Family members with disabilities
 Charitable donors
Individuals with changes to tax rates; and
Incorporated business owners.
Feds Clarify Income Sprinkling Proposal
Clarification on this proposal was released on Wednesday, December 14, 2017.
Below is a summary of the modifications from Advisor.ca
The business owner's spouse, provided the owner meaningfully contributed to the business and is aged 65 or over. This aligns with current pension income splitting rules.
Adults aged 18 or over who have made a regular, substantial labour contribution—generally an average of at least 20 hours per week—to the business during the year, or during any five previous years. The measure recognizes that post-secondary students may step back from the business during the school year. Hours will be prorated for seasonal businesses.
Adults aged 25 or over who own 10% or more of a corporation that earns less than 90% of its income from services, and isn't a professional corporation. This is consistent with current tax rules concerning capital, and recognizes that some service-based or professional-based businesses often don't require significant capital to do business. (Service- or professional-based businesses must pass the labour test, above.) Business owners have until Dec. 31, 2018 to adjust to this exclusion.
People who receive capital gains from qualified small business corporation shares and qualified farm or fishing property, if they wouldn't be subject to the highest marginal tax rate on the gains under existing rules. This is consistent with the feds' withdrawal in October of the lifetime capital gains exemption measures.
Sources: Jamie Golombek Managing Director, Tax & Estate Planning, CIBC Financial Planning and Advice; advisor.ca
Happy Holidays!
Here's a sneak peak at one of our new DLD team photos. Stay tuned for the launch of our new and improved DLD website coming January 2018. From all of us here at DLD Financial Group Ltd., we wish you a Happy Holidays and all the best for a healthy and prosperous 2018!