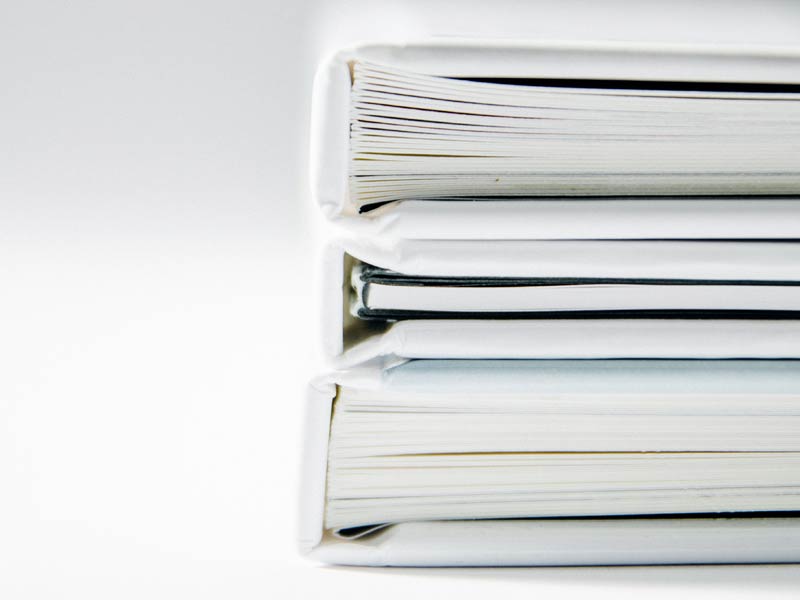 06 Sep

How the proposed federal tax reform will affect you

DLD Newsletter (September 2017) includes information about how the proposed federal tax reform will affect you and what you can do about it.

As valuable clients and friends of ours, we wanted to ensure that you are informed about the proposed tax changes by our federal government.  These changes will represent the most significant tax reform since 1971 and it will greatly affect you and your family's ability to save for the future.

On July 18, 2017, the Department of Finance (Finance) released a 60+ page consultation paper entitled "Tax Planning Using Private Corporations". This follows-up on the concern expressed by the Department of Finance in Budget 2017 that business owners and incorporated professionals are using private corporations to obtain tax advantages that are not available to other Canadians.

In particular, the consultation paper reviews three tax strategies currently being used by shareholders of private corporations (income sprinkling; holding passive investments in a private corporation; and converting dividend income into capital gains), discusses legislative solutions, and seeks input from interested Canadians. The consultation period will close on October 2, 2017. Attached is a summary of the proposed changes for your reference from CALU (Conference for Advanced Life Underwriting), a lobby group where our partner, David Drummond is a special technical task force committee member.
Here's what you can do to advocate for business owners and incorporated professionals who employ 10.5 million middle-class Canadians:
1) Email your MP and express your concerns over the current government's plans to penalize business owners and incorporated professionals.
We urge you to request a meeting with your local MP and/or attend an event to voice your opinion. Find your local MP by typing your postal code using this link. (Alternatively copy the following address into your browser: https://lop.parl.ca/ParlInfo/Compilations/HouseOfCommons/MemberByPostalCode.aspx?Menu=HOC)
We've enclosed a sample letter that you can send to your MP and note that the highlighted areas are to be edited to reflect your personal situation.
2) Please sign the parliamentary petition below.
This could force the government to extend the consultation process beyond October 2, 2017 and it will require the government to respond within 45 days. They will also be a legal requirement to present the issue in the House of Commons.   https://petitions.ourcommons.ca/en/Petition/Details?Petition=e-1249
3) Attend a meeting to voice your opinion;
Meetings scheduled with MPs and other Federal Liberal Party members for the month of Sept are:
Thank you for your attention in this matter. Please do not hesitate to contact us if you have any questions.
David Drummond & Kelly Ho