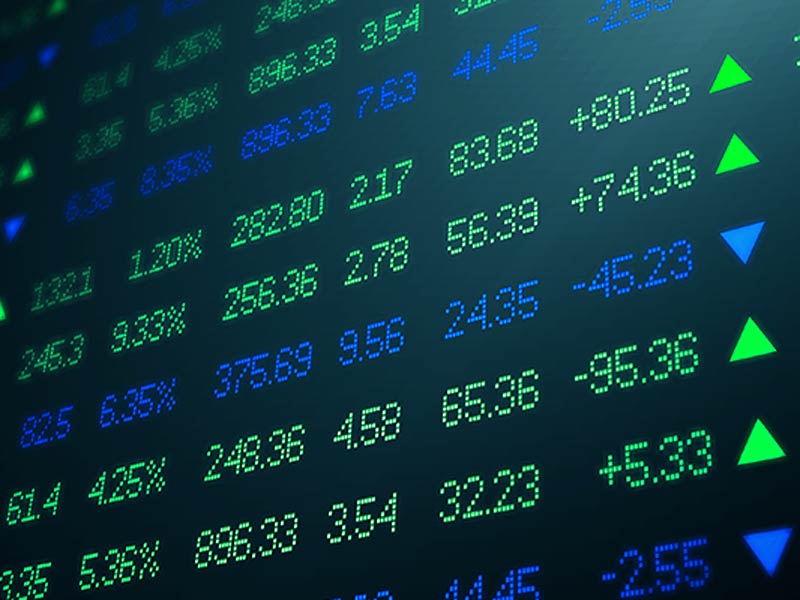 06 Feb

Market sell-off put in perspective

DLD Quarterly Money Thoughts (February 2018) includes Market sell-off put in perspective: GLC's portfolio managers share their views and positioning
GLC's portfolio managers share their views and positioning
High flying stock markets began to roll over late in January and sold-off sharply Monday afternoon, February 5, 2018. Fast-paced market corrections can understandably cause anxiety, especially when news reports call out dramatic figures and facts. While not unusual, market corrections cause us all to re-check our facts and assumptions about our investments. So, we asked a few of GLC's lead portfolio managers and Chief Investment Strategist to share their thoughts on the recent market sell-off and how they are responding to it.
Read the Full Commentary
Bottom line: What should investors do? Market corrections are uncomfortable, but we caution investors against emotional reactions that take them away from their well-balanced and risk aligned investment plans. Likewise, GLC's portfolio management and investment teams don't abandon their well-thought-out investment strategies. Rather their value increases during times of market volatility in the ability to capitalize on market opportunities.
Please let us know if you have any questions, as we would be happy to help.
Your trusted advisors,
Dave & Kelly