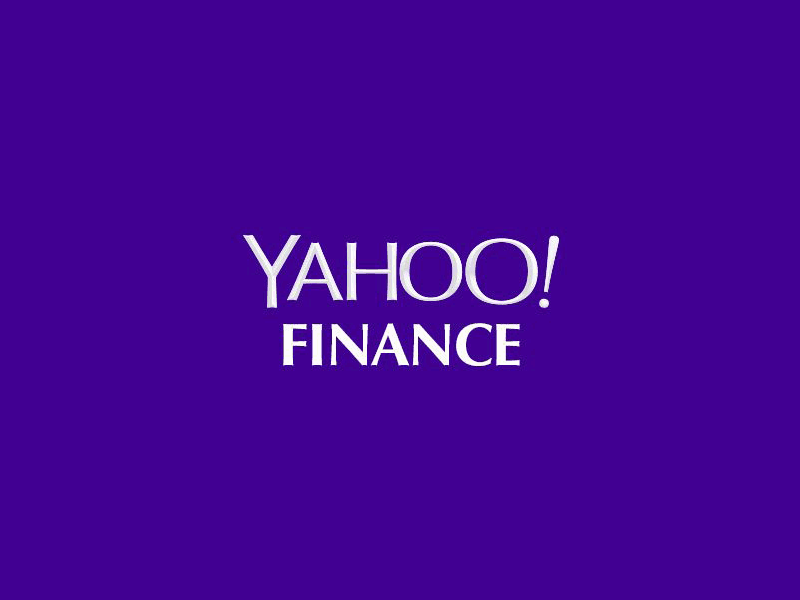 04 Nov

Why it pays for couples to plan for retirement together

Posted at 09:55h

in

Media

To help determine why it pays for couples to plan for retirement together,

Yahoo Finance

consulted certified financial planners Kelly Ho with Vancouver's DLD Financial Group Ltd., Calgary certified financial planner Sterling Rempel, president of Future Values, Inc. and Janice Farrell Jones, vice president of product – retail savings and investing at TD Canada Trust.

First comes love, then comes … a shared credit card? Maybe, maybe not, but the majority of Canadians in a serious relationship have combined at least some of their finances with their significant other, according to a new TD Canada Trust survey.

The Love & Money poll found that 64 per cent of attached Canadians share a bank account, 60 per cent own a home together, and 50 per cent have a joint credit card. Meanwhile, just 36 per cent have a joint financial plan.

However, it pays for couples to plan together, financial experts say.

"Couple that don't have a joint financial plan can be at cross-purposes," says Calgary certified financial planner Sterling Rempel, president of Future Values, Inc.

"They may have different priorities and different spending and savings habits. It can be difficult if one person is not aware of the cash-flow impact of the other, whether it's good or bad. Without a second set of eyes, mistakes can go on and on and be perpetuated.

While some couples choose to remain financially independent, it may signal other problems in the marriage outside of dollars and cents. "It's not a united front. Anecdotally, they're not going to have as united a marriage as they potentially could have, and that could lead to problems down the road," Rempel says.

Planning together allows couples to get the most bang for their buck, trimming fees and garnering better returns in the process.

"It's valuable for both parties to be involved so we can coordinate cash flow, pension, retirement income, and employee benefits," Rempel says. "We can look for tax efficiencies … If we have an opportunity to see all the assets, then we can do analysis of household asset allocation."
Hope for the best, plan for the worst
Then there's the crucial component of preparing for worst-case scenarios, says Kelly Ho, certified financial planner at Vancouver's DLD Financial Group Ltd.
"What about income replacement in the event of an early death or disability? "If you've got a five year old and an eight year old, it's going to be a while until you're back up on your feet. It's so important to have full disclosure and to talk about 'what ifs'.
"Planning together allows us to hammer out a road map or modify an existing road map," she adds. "We look at where you're going to be 20, 30 years from now and what are the risks associated with that."
Setting up a joint bank account is a good first step, but a joint financial plan is about more than numbers, says Janice Farrell Jones, vice president of product – retail savings and investing at TD Canada Trust.
"Your financial plan aligns with your life, with your goals and values," Farrell Jones says. "It's important to have alignment because it reflects how you see your future, your life goals and how you plan to spend your retirement."
With longer life spans, women in particular have a vested interest in ensuring their financial house is in order for the long term.
"More often than not, women are less likely to have a financial plan than men," Farrell Jones says. "They're more likely to have years in their life where they'll have sole responsibility for personal finances."
Another advantage of joint financial planning is simply starting a conversation that a lot of couples shy away from.
"A lot of people would rather talk about their sex life than their finances," Rempel says. "We provide the forum and the tools to have financial conversations. It's a safe place to talk about values and goals-based planning … We can look at underlying motivations behind people's financial decisions and see the differences between them."