06 Sep

Upcoming Changes to Life Insurance Legislation

DLD Quarterly Money Thoughts (Dec 2016) includes upcoming changes to life insurance legislation BCTES Grant and being physically, financially and emotionally prepared for a critical illness in the family.

Effective January 1, 2017: The government has introduced new tax legislation that's designed to modernize life insurance exempt testing. The legislation, which reflects the fact that people are living longer and that their insurance policies will pay out later, received royal assent on December 16, 2014 and comes into effect as of January 1, 2017.

Here are some highlights of the changes: http://www.advisor.ca/insurance/life/new-legislation-will-impact-insurance-tax-benefits-182549

Please do not hesitate to contact Kelly or Dave if you have any questions on how this may affect you.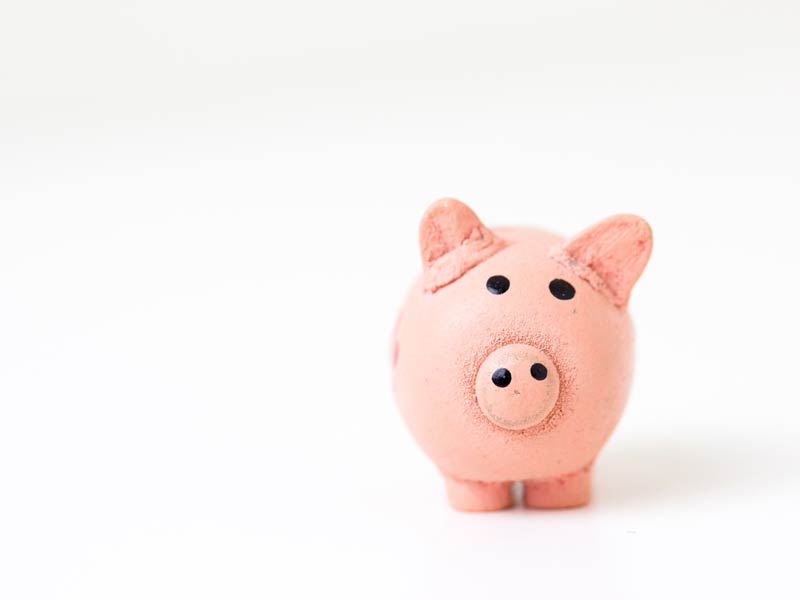 Are you prepared?
When was the last time you saw a Go Fund Me page on Facebook and other social media outlets? What if we told you we can help you prevent you and your family from being in that situation?  Here are some facts:  www.criticaluncovered.ca
Talk to us for more information on how to protect yourself and your children.